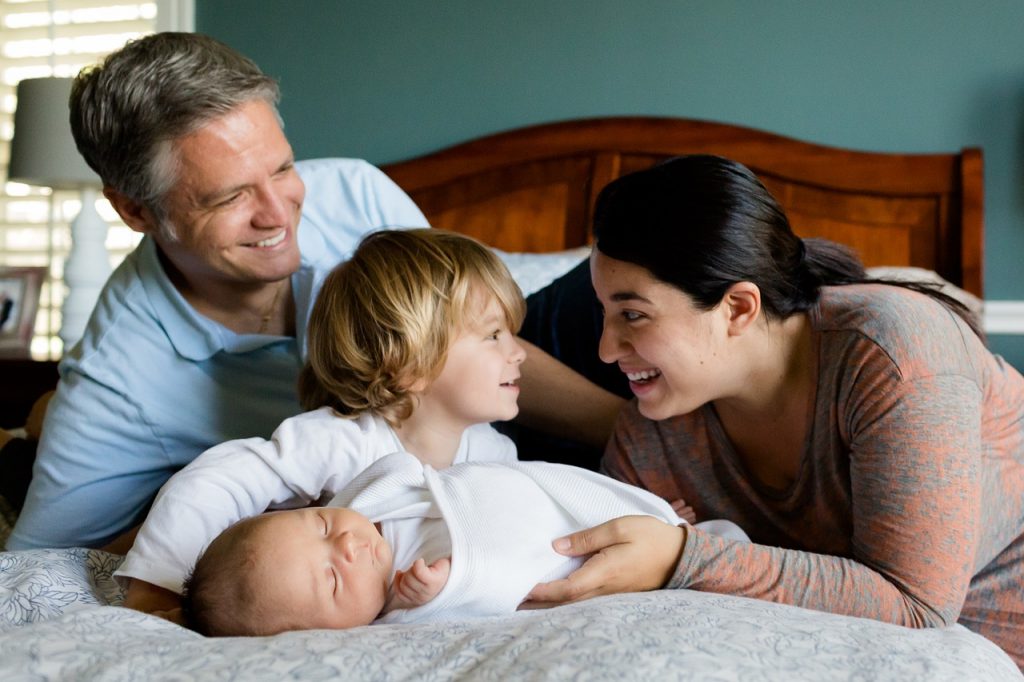 Life flies by for most families. Work and family responsibilities can push us into a whirlwind of activities, leaving us with little time to stop and smell the roses. This summer, don't just go for a vacation because everyone is doing it. Opt for a staycation, spend more time relaxing and enjoy time with the family.
Here are 10 staycation ideas that will save you time, money and help you reconnect with your loved ones.
1. Backyard camping
Pitch a tent in your backyard. Make it like a real outing away from home. Gather everything you need like sleeping bags, flashlights, snacks, drinks, books, board games, pajamas, camera, music, and get ready for a night of fun. Let the kids help out in pitching the tent, decorate the interior, choose their favorite snacks and books or board games.
For an even more authentic camping experience, set up a fire pit, prepare skewers (stick), graham crackers and marshmallows for s' mores by the campfire.
2. Re-explore your city
Most of us take our hometown for granted. We go through the motions each day without noticing all the fun stuff our own city has. For your staycation, visit the museums, parks, beaches (if you live by the beach), theaters and shops – be a tourist in your hometown.
3. Enjoy the outdoors
Go rollerblading, hiking, bicycling in different parks each week. Get acquainted with your city's outdoor spaces and meet new friends along the way. Go kayaking, sailing, swimming or boating if you live by the waters (sea or lake).
4. Have a picnic at the park/beach
Cities and towns throughout the United States have at least one place where residents can lay picnic blankets and have a picnic. But New York City, Boston, San Francisco, Chicago, and Dallas residents have plenty of options for a picnic.
New York City residents can choose these spots in Central Park for a picnic:
Great Lawn
Sheep Meadow
Belvedere Castle
Great Hill
Bow Bridge
Strawberry Fields
The Pool
If you live in Florida coastal towns, you're never far from the beach. Grab your picnic basket and blanket and head over to one of the beaches for your staycation fun.
5. Cook around the world
A family who loves to cook and are adventurous eaters can bring the world to their kitchen. Prepare ahead of time by writing to the different tourism boards for travel brochures. These brochures are free and useful resources for the whole family to learn about the countries.
For example, if you plan on cooking Korean food, get the kids to cut out photos from the brochures and create a travel collage to display what they learned about the country. Before cooking Korean food, plan out the ingredients and take a shopping trip to an Asian store.
6. Have a block party
Get your neighbors together and plan a block party. Apply for a permit, organize the potluck, recruit volunteers for kids and adult activities, and a point person for the music.
7. Join VBS
You don't have to be a church member to have your children participate in Vacation Bible School (VBS). Typically, a VBS program includes songs, skits, games, character building activities, arts and crafts, and prayer. The program concludes with a carnival where family members are invited to join with the kids for a day or night of food, entertainment and games.
8. Rent a convertible
Rent a convertible for a day or a week. Feel the wind in your hair, the sun on your face and go for a top-down drive. Use the "Cities at a radius calculator" to find the towns that are within the radius you want to drive.
9. Movie nights
Organize movie nights either in your backyard, living room, basement or in a spare bedroom. Choose a theme, the movie and decorate the room to resemble a movie theater. Prepare popcorn, snacks, and drinks. Get cozy and enjoy.
10. Stay in a resort or go camping
Choose a resort in your hometown and stay for a few nights. Enjoy the pool, gym, spa, restaurants, bars and room services like tourists. Or go camping at a local park and enjoy the great outdoors.